May 20th, 2018 at 11:18pm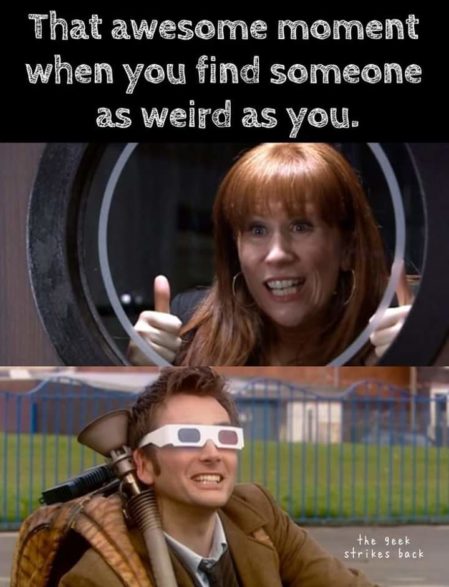 Scrolling through the TV guide tonight, I found the American Chopper reboot. This is one of the few reality shows I used to watch, though I preferred Monster Garage – a bit more fabrication and a bit less drama.
I have enough drama in my life without watching pointless drama on TV.
Anyway, the Teutuls are back on TV and it seems surreal. Especially with how they've aged, and Paul Sr looks like he has lost muscle.
In a way, I'm trying to get back to where I was. I'm making an effort to blog more. I'm writing more. I'm trying to remember a time before my gall bladder problem. I've also started thinking it's something else. Some weeks I can't get enough sleep.
I am working on my health from the back end, but I'm writing more to remind myself of what I like. I'm writing to make sure I'm not sleeping poorly because I bottle everything inside. The more I write, the more relaxed I am, so it seems to be working.