June 24th, 2020 at 11:03pm
Note, the below is satire. I don't really believe what it says.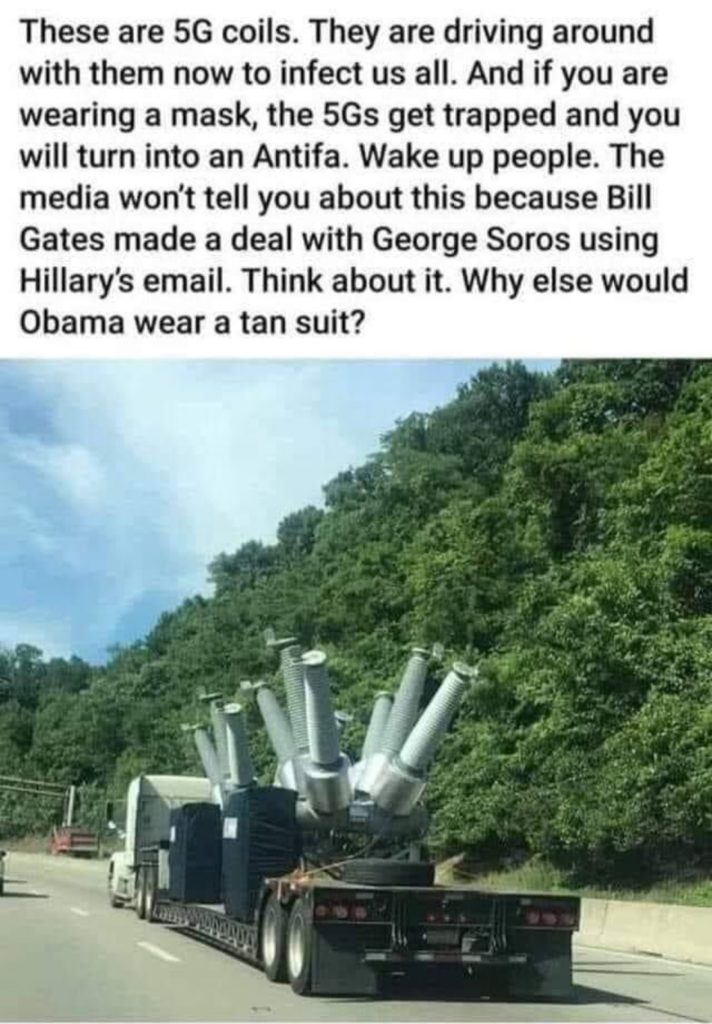 Some of the mayors of the bigger cities are trolling Trump. It's actually a bit funny. I shouldn't laugh, but he comes off as a racist.
https://www.nydailynews.com/news/politics/ny-black-lives-matter-trump-tower-20200624-6hspln2wcjbchjpwdlwfoqetnq-story.html
Washington DC put the words Black Lives Matter in front of Lafayette Square near the White House. Now New York is doing the same in front of Trump Tower.
I keep seeing that George Floyd had 3 strikes, that he wasn't innocent. I keep seeing that others have this record, or have done that or were breaking the law. Here's the thing:
It. Doesn't. Matter.
They didn't deserve to be killed. George didn't deserve to have the life squeezed out of him. Breonna Taylor wasn't doing anything except sleeping.
If they can take white mass shooters in without killing them, if they can bring in a white guy who is waving around an axe without shooting ,him, then they can do the same for other skin colors. It's that simple.
I don't understand how the guys below who were walking around with guns were very fine people, but if it's someone who is protesting about Black Lives Matter, the police response is over the top violent. Even when the protests are peaceful.
Sorry, but those police who are reacting with violence to someone exercising their right to protest – their First Amendment right – those police are part of the problem. Those along with the ones who kneeled on George Floyd's neck, the ones who botched the raid and killed a sleeping Breonna Taylor, the ones who killed Elijah McClain, who was just walking home. They are the problem. The good cops need to speak out against the bad.
That we have been fighting the same problems in our society for over 150 years is a sad sign of our times.